Local Travel Guide and the Wine Country Valle de Guadalupe BC
Right on the Pacific side, south of the US border just as 78 miles or 125 Kilometers from the beautifu city of San Diego, you can find this Port City.
What you need for a good vacation  are essentially three aspects, which are, know where you are going to go and what you can find, where to stay, whether hotels or vacation rentals, what are their attractions or activities to enjoy there, and the Travel Services with ways to move towards the destination, enjoy more pleasant vacations with fewer worries, as well as real estate if you are thinking of more than just spending a vacation in this destination.
Places to Stay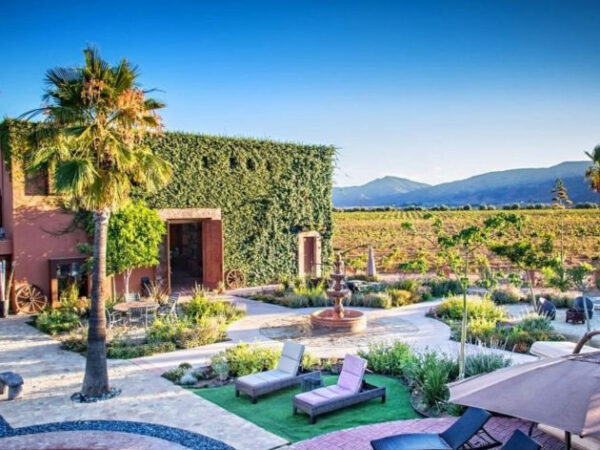 As a tourist destination and one of the most important in the Mexican republic, finding in great places to stay for your gettaway is like mandatory, several High class Resorts, and Hotels are available in the area, Boutique Hotels as well, and vacation rentals like Villas, Houses and Condos. Some budget accommodations are also available, feel free to check their availability and prices, don't be shy to look any offer you may find in this site.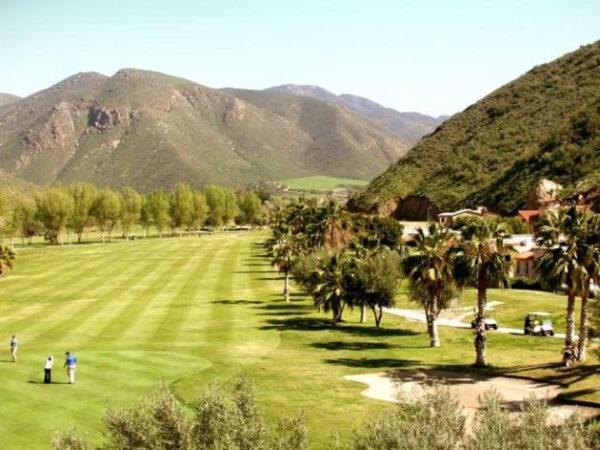 Things to do

Great things to do close to the border await for you, as a port in the Baja, deep sea sportfishing is one of the main activities in the area, knowing that many of visitors are very thrill seekers you can find some ATV tours and horseback riding along the shore.
Having some of the best vineyards in the country, you can´t miss a visit to the Valle de Guadalupe Wine Country, where you can see and experiment all the process of wine making and they also have some seasonal activities that comes along with the wine producing tradition that comes with it from centuries ago in the old world.
Las Canadas Water Park and Campground Adventures all you need for a family getaway with fun for everyone, with places to enjoy a great BBQ party in a cool sunny day, pools to swim and relax and have fun in waterslides all this among trees and palapas in a camping setting with tables and grills, or why not, relaxing in the Lakeside in some paddle boats, they also count with a canopy tour for the grown ups, don't forget to check availability
Some city tours with visits to the museums and some local spots you should not miss in the city so you really can say you actually went there, like the Bufadora, Punta Banda, Punta Morro and many more.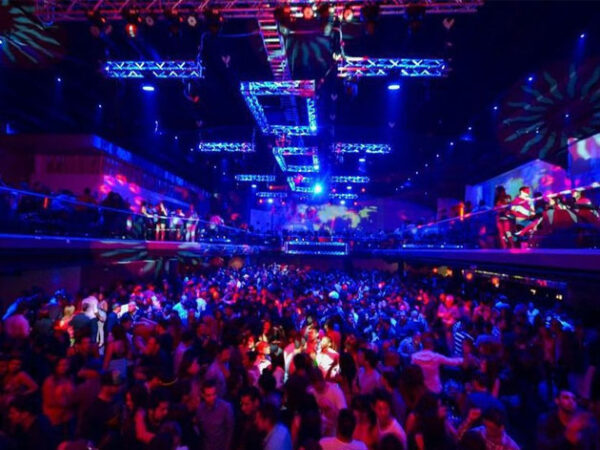 Restaurants and Bars in Ensanada California

What happens when you combine some of the best food in the world, like Mexican food, all the tradition and history through the years and combined with the best Mediterranean flavors in the region don´t forget it is a location right on the sea, bringing all kind of seafood and fish from the ocean.
Check our list of some of the best places to eat from Mexican Cuisine, to Italian and Mediterranean, Japanese and Sushi and of course, all the American food for your delight.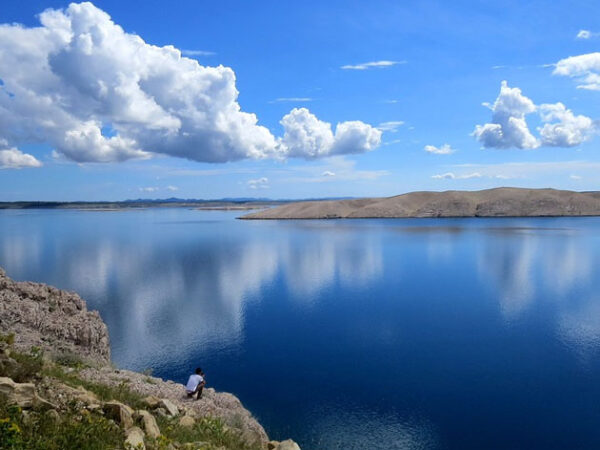 What would you find here?
Here we have a selection of what you may be interested in, Click in the one you are interested to read it in detail.
Resorts in Encenada
You will find in the best Resorts for all tastes and all pockets, highlighting that in this destination are the most qualified and ranked worldwide as unique and best in its kind.
Bed and Breakfast
A great way of accommodation, which besides including a great place to stay, also you could have a delicious breakfast included in the rate.
Traditionally Bed and Breakfast lodges, are small and intimate places, where you can have a much personalized attention.
Glamping
This kind of lodge that have been going for centuries from nomad people, going thru large journeys across the wildest environments.
Nowadays Glamping, have been becoming very popular experience in the entire world
Bars and Nightclubs
The fun is not for day and night, with a wide variety of bars and clubs, enlivened by the best music and the best atmosphere, either starting early in a day club next to the beach, or its different night clubs located and in the main places this destination.
Golf Courses
A wide variety of golf courses are located in this destination, literally from end to end, the best locations and most exclusive places offering beautiful views, and challenging courses that will truly be a delight for all golfers visiting Baja.
Surfing in Ensada Mexico

The beaches  are great for learning to spend a weekend close to the border, improving your surfing skills or learning some new tricks.
Surfing is very popular in this destination, due the quality of their waves and the great views from the promontory of the coast.
Beaches
The main attraction It surrounds all that offer the perfect location, and the perfect setting facing the Pacific Ocean.
In which its natural beauty of Encenada Beaches makes this place one of the favorite places to vacation.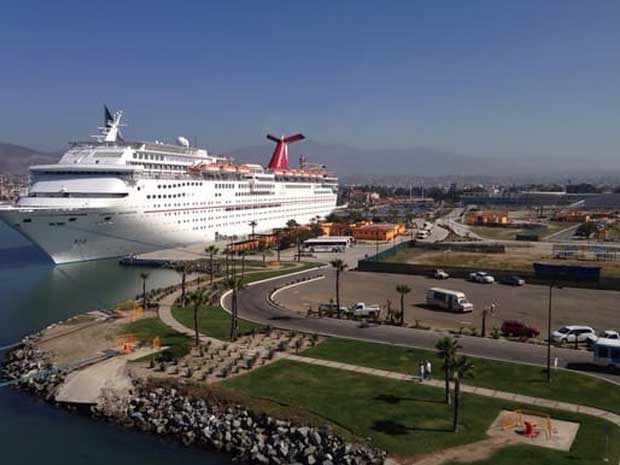 Where is Ensanada California Mexico
One of the first settlements in the Baja Peninsula, just a small drive from Tijuana and it has become a very important Cruise Ship destinations of routes coming from San Diego that usually come or go visiting some of the best Mexican Resorts in the pacific like Los Cabos San Lucas, Mazatlan, Puerto Vallarta, Acapulco and many others just to name a few.
Being that close to the border, makes this place a perfect getaway for some sunny sandy beaches, beautiful sceneries and one of the best wine tasting in the region.
Many vineyard supply enough quality grapes to produce a some of the best wines in the region, in Mexico and some of the best in the world, thanks to its near like Mediterranean weather and soil conditions.
Ensenada Baja California Mexico Map
Other great friendly destinations
Los Cabos Baja California is located in the Baja California Sur peninsula, a Mexican resort destination well known for its Ultra Luxury Cabo Resorts and fine dining, as well as spa resorts.The Location in Baja California Sur, it is privileged for being a desert surrounded by the Ocean Pacific and the Sea of Cortez.
Right in the Sea of Cortez and next to the desert is San Felipe Baja California, here you will find everything you need to lodge yourself and your family in a great vacations by the Sea of Cortez in Baja California Norte, all the great food the traditional mexican food can offer, and the world famous mexican beer.
Lake Chapala Jalisco Mexico in the Mexican state of Jalisco and is one of the largest freshwater body in the entire country, find where is located at a few minutes from Guadalajara the second most important city in Mexico, well known for its Tequila, Mariachi, food and all traditions living in this colorful country.
Loreto Baja Mexico this destination among others like los cabos, and la paz, has prevailed like a forgotten hidden gem. Now that tourism in the country has become more important than ever, this destination still growing and turning into a great vacation spot.