Thinking about the Ensenada Mexico Attractions, and well
The entire destination that is the Baja California
Will take long to see and experience with so many
Places to see and great things to do everywhere.
Tourist Places to Visit in Ensenada Mexico
A destination such as Ensenada with so many little towns
And fishing villages surrounded by nice natural beauties
All along the Baja California, combining the best beaches
Where everyone has its own flavor and the attractions
By itself are different from one place to another.
Ensenada Mexico Tourist Attractions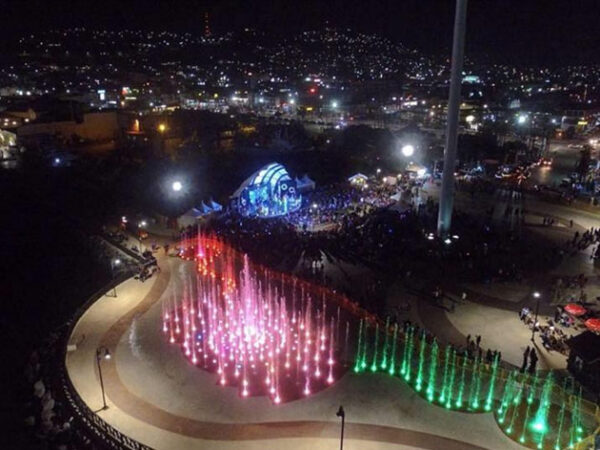 Malecon Ventana del Mar
Like all destinations, the Malecon is a favorite meeting place to stroll and enjoy a good afternoon with the best landscapes that this destination offers.
This Malecón Ventana del Mar has been created as a place of leisure and recreation for the inhabitants and visitors of Ensenada, it offers cultural educational and sports events scheduled periodically to offer a variety of quality entertainment in this port.
All along this Boardwalk you can enjoy many special areas, where you can find kids playgrounds, places to enjoy snacks and food, gardens with beautiful panoramic views of the Pacific Ocean as well as the famous market of seafood where you can buy fresh products from the sea and try the most typical of the region.
All this framed with a Monumental Mexican flag and a beautiful fountain located on the esplanade del Malecón.
It is conveniently located and has public parking for easy access and easily enjoy its attractiveness of this port of Baja California.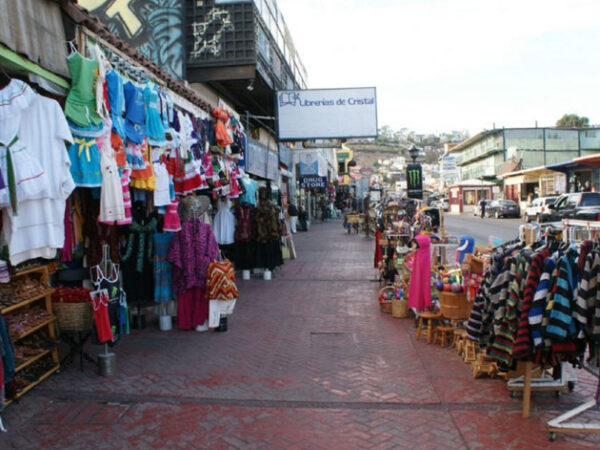 First Street Ensenada
One of the most popular places to visit when you come to visit inlet in which you can find more diverse restaurants and bars, shopping options on the street, and where you will find the most popular places of entertainment to have a good time with friends or family.
In this place is the place known as the R1, which is one of the most popular points of the city in which Ruiz st and first streets intersect.
At this junction you will find the most popular bars that are the Hussongs and the Papa & Beer that are already an emblem of the city and one of the points to visit in the Baja.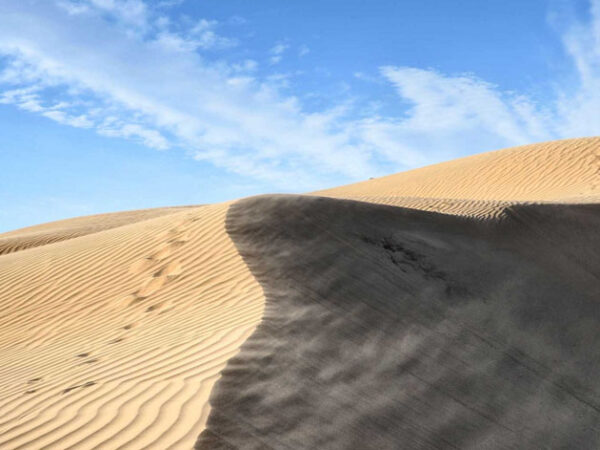 Baja California Attractions
Near Ensenada in Baja California, there are a lot of natural attractions to visit, as well as destinations that are recommended to visit such as vineyards that are relatively close to the city.
Bodega Santo tomas
This is one of the first vineyards and one of the most traditional in the region in which you can get to know a little about the wine culture, which was brought back centuries ago from the old continent and here it laid its roots to be one of the most important and traditional regions throughout the Mexican Republic.
It is not just a visit to a winery and production fields, but to the scenarios and the beautiful landscapes that Valle de Guadalupe and the adjoining areas offer.

Snorkeling in Ensenada
In the open sea, Ensenada is not only excellent for diving in the Pacific Ocean, but also has excellent places to practice snorkeling as long as weather conditions allow it, since it is very different to do snorkeling in the Pacific Ocean compared to the Sea of ​​Cortez or in some bays that are in Baja California.
Even so, it is an excellent opportunity to enjoy this activity in some of the nearby beaches of Ensenada Mexico.
It is advisable to consult with local experts to find out which is the safest and recommended place to do this activity in this season of the year you visit.
Baja Blue Diver
Phone: +52 (646) 120-3040
This company offers the necessary equipment, as well as the assistance and instruction of their professional team, who will advise them so they can enjoy this activity as best as possible.
Places To Visit In Ensenada Mexico
there are many places to visit in Ensenada, either to enjoy yourself on a trip, or to do so calmly and get to know them with more time, and thus dedicate the necessary attention to be able to fully experience and enjoy it.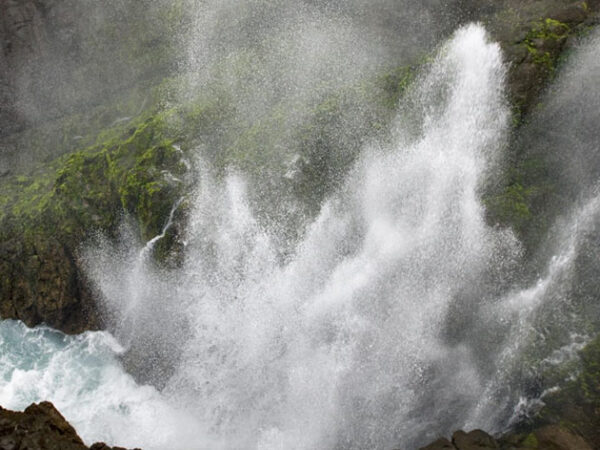 Ensenada La Bufadora
This marine geyser formed by the action of the sea tide to collide with the rocks forming this jet stream of water coming out to propulsion at high altitudes, has been an asset for decades that attracted visitors to this part of Ensenada, and has made it famous becoming a must see destination.
This has a popular history related to a whale, which will gladly be shared by many local people who use to tell those traditional stories to tourists and visitors.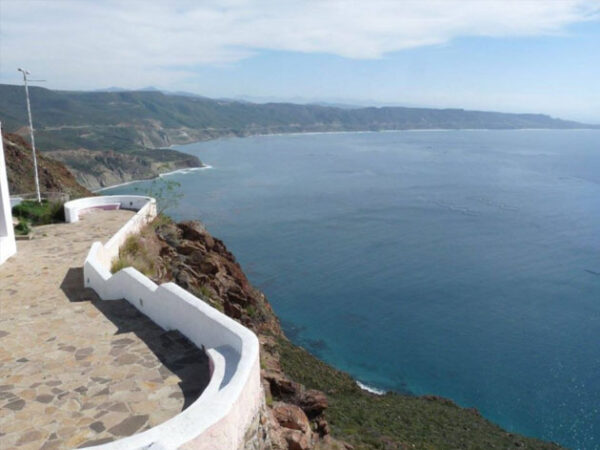 El Mirador Baja
Is one of the favorite spots in Ensenada in the upper part of the Chapultepec hills, it is an excellent place to enjoy the panoramic view it offers of the city and the Bay of Todos Santos.
This place is only few miles north of Ensenada by the Ensenada to Rosarito toll road, in which you can also find another lookout called Salsipuedes which also offers very beautiful panoramic views of the Pacific Ocean.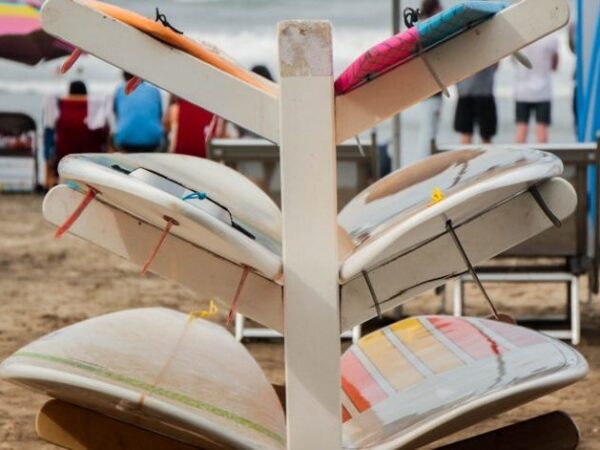 Surfing Ensenada
Some are perfect for surfing and boogie boarding
While others are great for relaxing with the whole family with gentle waves.
And others that are great for snorkeling and scuba diving
Aquasports, beach activities and not to forget some shore fishing.
Developers saw the great potential for great investments
On this location, to turn it into a Golf Resort destination
Putting Baja California in the map with a great challenging course.

Things To See In Ensenada Baja California Norte Mexico
Wherever you go, you will see lots of attractions
The beauty and like depends of everyone likes
Where some will like to relax and stay the whole day
Laying back at the beach just watching the ocean
And other getting deep into it, snorkeling, diving
Exploring thru several trail paths and roads into the hills and shores
Visiting and enjoying the lagoon watching the wildlife in its natural habitat.
Anytime year round is great to come and visit Ensenada.
It might be a little hot and humid during the summer time
and maybe have a little rain sometimes tropical storms.
Besides that, the rest of the year is nice and mild
Enjoying at the local attractions more than just stay locked
Instead of just be locked into a hotel room watching tv
Will put and fill with all kind of experiences to colour your vacations
Exploring and connecting with new things and places
Trying new activities and flavors, getting immersed into a place.
In a simple word, living.