Best Beaches in Ensenada Mexico

Come and enjoy of the beautiful Ensenada Mexico Beaches, have fun in the sun and sand in Baja C.
Visit one of the most popular beach on earth, where thousands of people come to visit every year. This port town by itself is an attraction, but the best places are out of sight from downtown.
If you are not staying at a Beach Hotel or a Beachfront Resort, well, you should take a trip the beautiful sandy Ensenada beaches.
Where you will see not just the beautiful blue colors of the sea, the chance to have a great time into one of the beach Restaurants and Bars along the shore, and many great things to do and activities.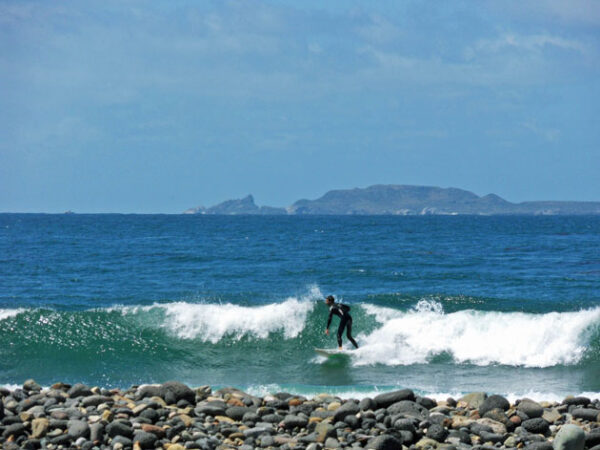 Nice Ensenada Mexico Beaches able for Swimming and surfing

There are lot of beautiful Baja California Beaches to choose from, and all within a short distance, so you can visit them all and you could find the Best Beaches in Ensenada Mexico for swimming.
There are many favorite Ensenada Mexico Beaches for friends and families since ever, All them are beautiful and fun.
A very beautiful place to be and see the ocean, but dangerous to try swimming, so be careful, if a wave surprisingly catch you.
Along the Pacific side, well, some people or even resorts, will advertise as they have private best beaches Ensenada, they are not, all the coastline in the country is public, here in Baja California by the Pacific.
Ensenada Swimming Beaches
All the best beaches near Ensenada Mexico that are in this locality are open directly to the Pacific Ocean, it is possible to swim in these places, but only with extra care, since the waves have are little bit bigger and stronger, and sometimes there is a strong riptide and undercurrents in the beach, in addition like the beaches that are in the Northern part of California, the water tends to be a bit cold.
The beach are very nice to walk and enjoy the scenery and relax listening to the waves and watching the sea, but honestly if your idea is to enjoy a warm and safe beach for each family member, I could recommend that you travel more towards the south of Baja California, especially by the sea side of Cortés in which the picture is totally different.
That is why more locations such as Loreto, La Paz, and Cabo del Este in Los Cabos have become very popular due to the friendliness of its attractions.
If you are fond of surfing, you will most likely be a swimmer with some experience, and you can enjoy these places.
Currently in the center of the town, the city has worked to make the beach more pleasant, safe and suitable for the whole family, so this beach could be the ideal to swim a little, as always, keeping some respect for the sea.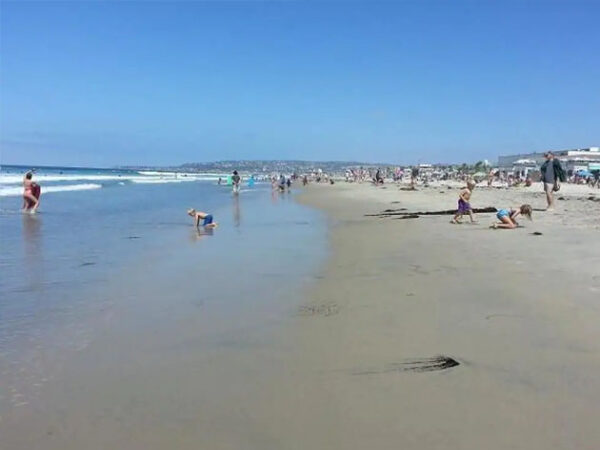 Best Beaches in Ensenada Mexico to visit while on vacations

Visiting all these beauties in Baja Mexico, anytime is great, the wonderful and beautiful colors remains yearlong.
Even under a tropical storm or hurricane, the sea is beautiful, if you have plans for getting a great time dipping into the water, and you prefer nice warm temperature, it is not
That water tends to be freezing cold, but from time to time, it is really comfortable.
Personally from the months of May thru late November is much better, water is warm, weather is hot but enjoyable.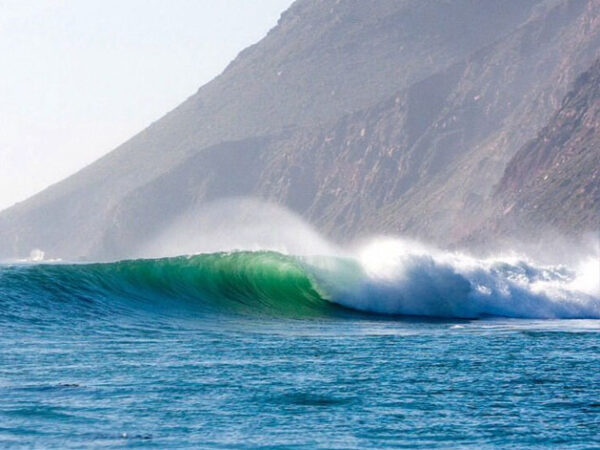 Best Beaches near Ensenada Port
The top attractions in Baja are this places, and is great you can enjoy the most of them, it will be helpful to know which is better for your vacations, and which is better and safe for a family visit.
If you are looking for some lodging in a beautiful beach, or close to it, look some at the best beachfront Accommodations We have listed, we will handpick the best option.