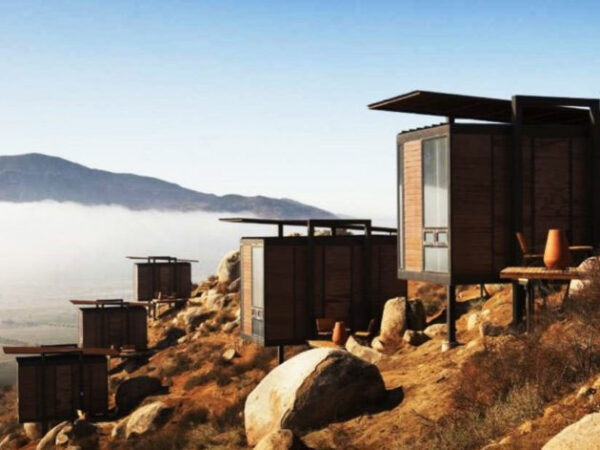 Hotels
Ensenada Boutique Hotels
|
Best Baja California Boutique Hotels
Characterized by their intimate atmosphere, the type you are looking for nice accommodations in this Resort destination south of the border.
That distinguish themselves different larger chain hotels, offering personalized attention and styled accommodations You can find the one with features that many people around the world love.
Like a small hotel with few rooms, that keep very intimate creating a great ambiance of personally service and attention to all their guests.
Their have their distinctive flavor and will be different from one to each other, with its own personality.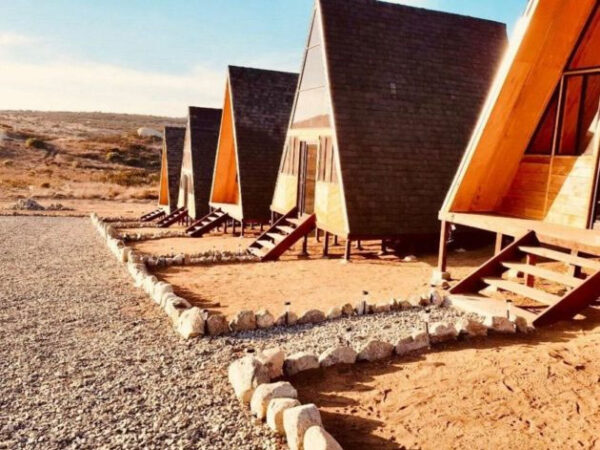 A great design is a big feature in this accommodation type, combining some contemporary style with some historic and chic details.
A combination of elegance, style, artistic sense and luxury with upscale amenities and services.
All of them have their own personality, some are fun and funky, trendy and offbeat, and sometime eccentric.
Usually located in uncommon places where it´s add a special vibe or ambiance of its location, sometimes hidden from noisy a crowded places.
As a part of it´s personality is it´s culture, reflecting part of the heritage and local historic background, giving a unique and distinctive touch that can be found just in a specific part of the world.
Luxury Boutique Hotels in Baja California Mexico

An always thriving and personalized service often offered by their very owners or a great staff that share the same vision as the the Boutique Hotels have, providing great extra amenities customized just to your needs from a specific menu, to anyrequirement to a a great activity in the area.
It is not surprise that many of the best bars and restaurants are located within the Ensenada Boutique Hotels, reflecting the quality of this very places from the core.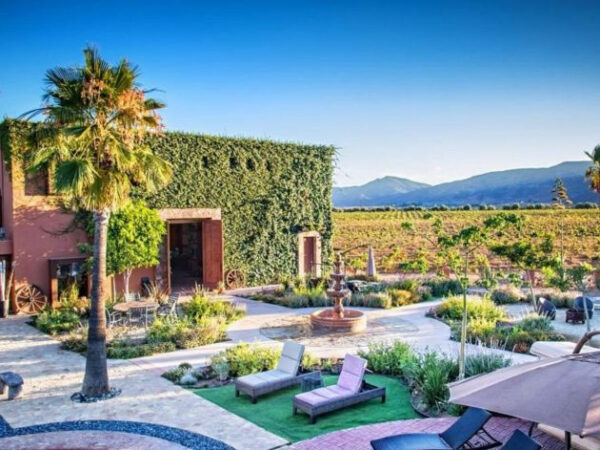 Best Baja California Boutique Hotels

The benefits of finding great Boutique Hotels are great, you can find these style of accommodation in this destination, for the experimented traveller that looks for the special and the personalized service.
The intimate space for your vacations, that kind of intimacy cannot easily found in big Chains Hotels and Resorts, we know what you are looking.
Most of these Hotel boutique in Ensenada Baja California are small enough to have its own charm and personality, that suits the traveler itself.
Here in Baja, being located in northern side of Mexico with it´s huge history, culture, and traditions, make most of these hotels unique, mixing its regional flavor with the modern decor.
Enjoy the best meals, drinks, experiences from the fine personal that is going to make your vacations more than memorable.
Ensenada Boutique Hotels on the Beach
Part of the attraction of the Baja are its beaches and most of all its locations in front of the Pacific in which many hotels of this category have been established, that when combined with its privileged location and its beautiful scenery, give it a special and unique character to these nice Baja California Boutique Hotels favorites.
It is not surprising that not only in here, but throughout the Peninsula there are special places where one can find beautiful Boutique Hotels in the least expected places.
either bordering the entire Pacific Ocean, as well as the Sea of ​​Cortez, this without ruling out beautiful places and places in the mountains and in the desert and close to small towns with unparalleled beauty.
Beeautiful 5 star Hotel Boutique Ensenada Baja California Mexico
Several of its Boutique Hotels have the 5 star category, since the high standard of service and quality of your stay, go hand in hand with this classification, although it is a rela that is not always fulfilled , since a boutique hotel could not be exactly a 5 star hotel, and maybe even the same accommodation would not like to be classified or be within that classification, thus achieving a standard or feeling of exclusivity and originality which does not it is compared to no other of its kind.
That is why they are called boutique hotels, and this destination has the ideal spaces and places to find accommodations of this type.
Valle de Guadalupe Boutique Hotels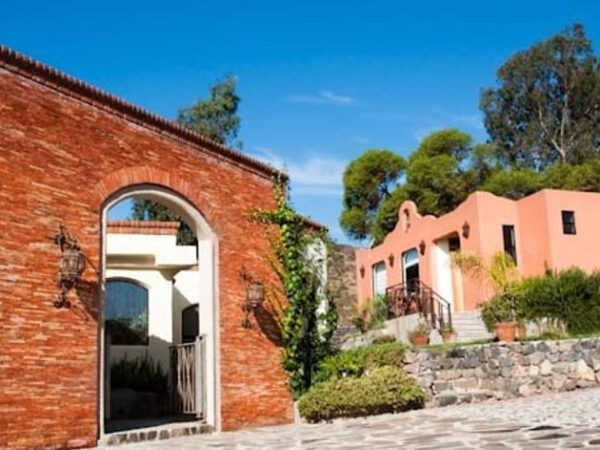 While many simply come to Cove as a beach place, and partying south of the border, more and more people recognize this place as a place with a great cultural offer and all this Thanks to the traditional production of came from the region.
which, along with all its traditions that have come from generation to generation originating from the old European continent, created the perfect reason for how to go and know and taste the production of wines from Baja California, the opportunity to know a little more about the regional food and its new proposals as well as the wine with its European roots achieve a perfect pairing in a host of dishes that can be enjoyed along with a good wine from the region.
thanks to this, very good concepts have been created in top Boutique Hotels near or in Valle de Guadalupe with very good original proposals to be able to stay either near the vineyards or even in the vineyards,
offering cultural tours and activities related to the production and care of the grapes, making every year a traditional harvest festival which attracts visitors from all over who do not want to miss the
opportunity to meet this traditional festival that originally originated in Europe and is now a tradition in the Baja Mexico.
Ensenada Winery Boutique Hotels
There are several options of Boutique Hotels Ensenada located in several of the vineyards that are in the Valley of Guadalupe and these days are one of the most important attractions in the region, here we present some of the most interesting options and keep updated on the new launches of new lodgings of the boutique type, or some other type of lodging that counts on an original proposal worth mentioning and that a traveler like the one who looks for new experiences in boutique hotels looks for.