Hotels
Casa Natalie Ensenada
|
Casa Natalie Luxury Resort Spa
Possibly Baja California's finest boutique hotel, Casa Natalie Ensenada Hotel and Spa is only an hour and a half south of San Diego. Visit us soon, and discover a world of serene elegance by the sea.
Unwind at Casa Natalie, an aphrodisiac place where paradise becomes a reality, where your only mission is to live and enjoy a breathtaking oceanfront sunset.
Just 90 minutes south of San Diego you'll find Casa Natalie, the best boutique hotel in Baja California and one of the top ten in Mexico.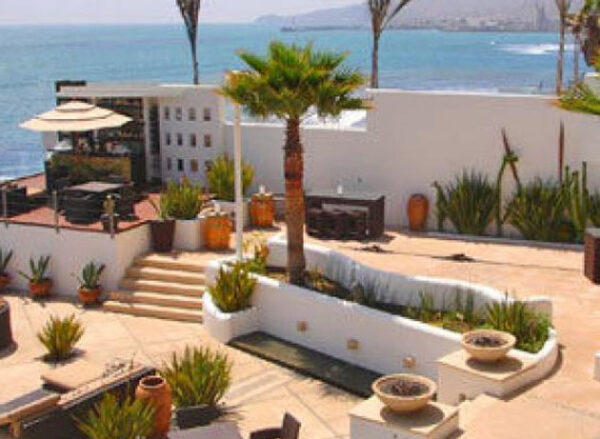 Casa Natalie Hotel and Spa Ensenada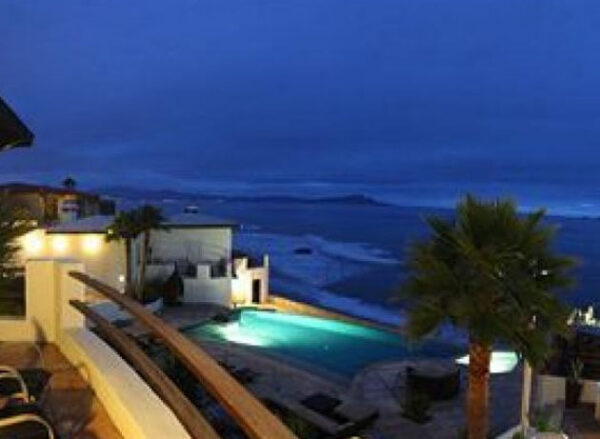 Our luxurious accommodations and attentive staff will provide you with personalized service, exceptional food and magnificent views.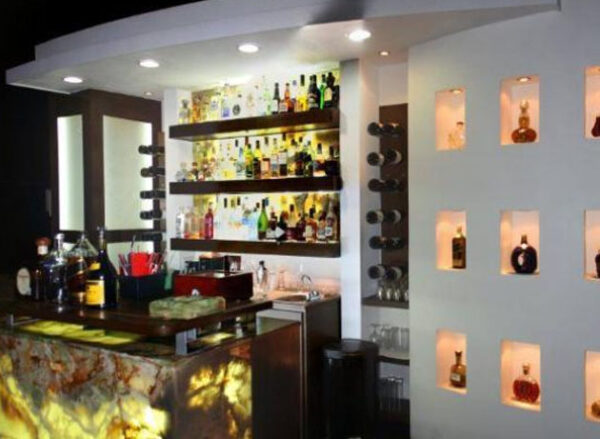 Our attention to detail will make your stay unforgettable and invaluable.
Casa Natalie Ensenada Baja California Map