Hotels
Posada Rey Sol Ensenada
|
Americas Best Value Inn Hotel Posada Baja California Mexico
Hotel Posada El Rey Sol en Ensenada this charming colonial boutique hotel is located in the heart of the action, You can walk to more than 20 restaurants and coffee shops along the bazaar like streets lined with art effects, each one more unique than the next.
Americas Best Value Inn Posada El Rey Sol offers the most value for your money when staying for business, pleasure, or just passing through.
We offer clean spacious rooms, free deluxe continental breakfast, free lobby coffee service, business center, meeting facilities, room service, elevator, and free Wi-Fi.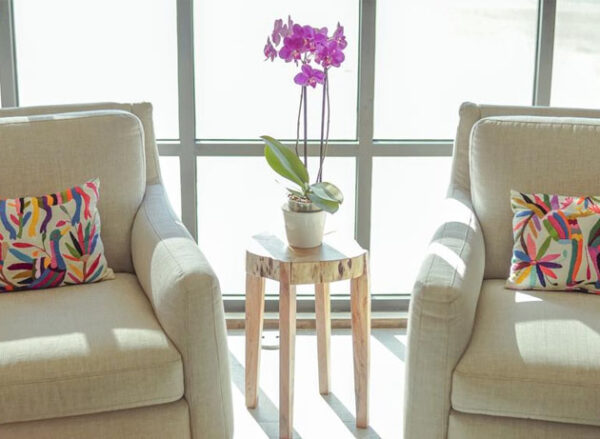 All guest rooms include a hairdryer, coffeemaker with free coffee, and 32 inch flat panel cable TV.
We also have on-site a 24 hour fitness center, outdoor heated pool, and Jacuzzi for our guests to enjoy the sun. Guest can stop by and enjoy a cool drink at the hotel bar Calafia.
Hotel Posada Rey Sol Ensenada – Americas Best Value Inn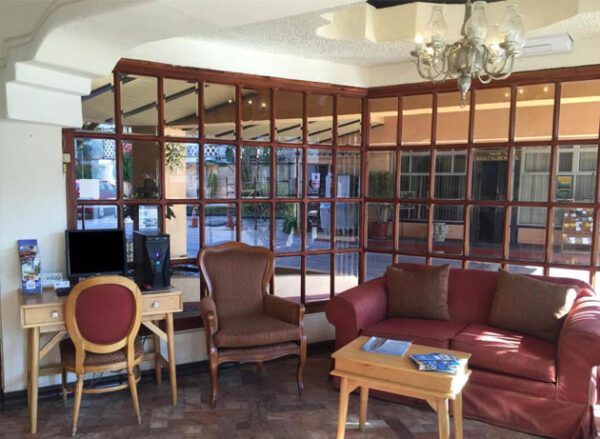 Take advantage of our extremely comfortable beds and relax while saving money year-round with our Kids Stay Free Policy (11 and under in parents room). For those guests that are in town on longer term corporate assignments or business trips we also offer special weekly and monthly rates, as well as direct billing options.
For your convenience our hotel offers both smoking and non-smoking rooms. Pets are welcome, restrictions and charges apply. We are located conveniently located to the Port of Ensenada, San Miguel Beach, and the First Street Promenade. We are located just off of the Transpeninsular Highway.
Americas Best Value Inn Hotel Posada El Rey Sol Ensenada Baja California Map