Stylish Camping in Baja California Mexico
Don't miss the experience of great way to enjoy this place where you can enjoy of a great and original camping lodge with some great luxurious amenities.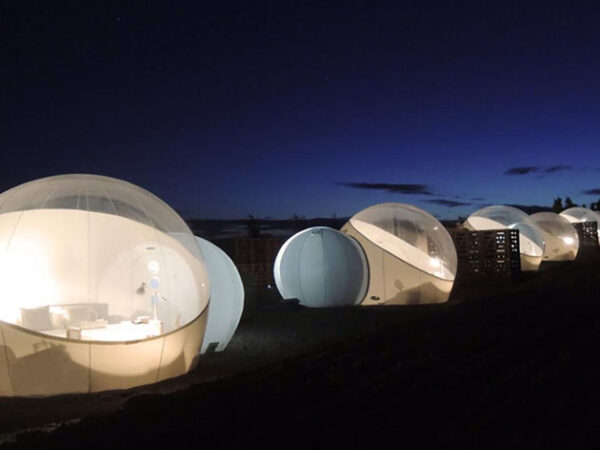 This kind of lodging of stylish camping, that have been going for centuries from nomad people, going thru large journeys across the wildest environments, Nowadays this kind of accommodation, have been becoming very popular experience in the entire world, in the most exotic locations, offering incredible settings along with some unimaginable luxury amenities for the place, Turning a regular camping experience into a luxurious accommodation.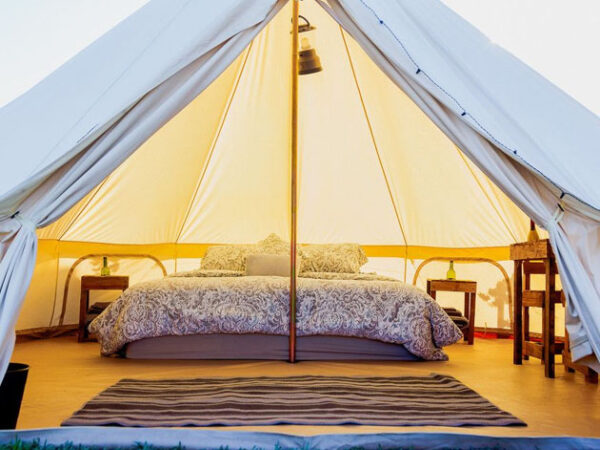 Valle de Guadalupe Glamping Ensenada Baja Wine Country
Located in some of the most exotic locations in this destination, surrounded with beautiful views of the nice surroundings, that make this location such a great setting for a Luxurious Camping.
Then add some of the most beautiful sunsets, night sky experience and awesome sunrises.
You won't be surprised why they choose this specific location for a lodge of this king.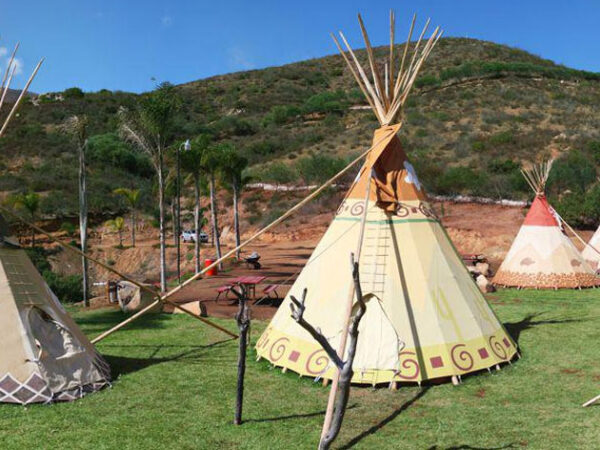 Luxury Camping is the best Glamping Ensenada Baja California that is Great for any season
You may wonder when is the best time for an experience like this, because the exposure of the elements could represent an inconvenient for the guests.
They will provide you with all you could probably need for your stay, doesn't matter if it is snowing, too hot, or raining.
Without doubt to enjoy of this camping experience is one thing that you would treasure.
These locations are unique, and developing large or medium-sized resorts such as hotels and resorts would result in ruining those small places.
That is why these locations are increasingly popular, and sought after by tourists in search of new experiences, especially in places they already know and simply want to experience the same place but with another more exotic and attractive perspective.
A large part of these locations are located in remote locations on the lower peninsula, making it even more exclusive and private, making it possible to enjoy more of these special places that have obviously been chosen for their natural beauty.
So far there are few locations and those that exist, but we are sure Khea Iran on the rise Since the ideal spaces for a type of accommodation of this type abound in this region of the country.
So as the popularity and taste of visitors grows, we will be adding more and new interesting locations around this destination and maybe some that are a little bit further away but worth the visit within the region. the low and surrounding areas.
The best experience of Ensenada Glamping
Enjoying of Ensenada Glamping, is something you should try, maybe is a trend that is very popular among some new kind of traveller.
That loves to share and enjoy of new adventures, it will be a great add to your family, or friends memories.
So come on and try some Glamping. Find some of of recommended spots, or browse around and find the perfect for you.
Camping in this style is a worldwide trend that has been increasing day by day this Thanks to New type of traveler who is looking for something more than the traditional What would be a room of a room in hotel or Resort and is looking for more and better and new experiences out of the ordinary.
More and more places appear and new options for luxury camping arise along with the popularity of certain destinations and their natural beauty offer.
Camping Ensenada Baja California
And that for one reason or another the development of new projects such as hotels and resorts is not possible.
so that almost improvised can arise incredible spaces to stay hosted what if one were camping but with all the amenities of a hotel, this without interfering with the nature of the environment respecting its space And its beauty.
Ane can remember those photographs of exotic places or unimaginable places where one can stay in unthinkable places.
How cliffs, inside igloos, or on the roof of a historic building that offers unparalleled views of your city and its lights at night How to stay in the center of Paris, or many of us can remember those little units to appreciate the Northern Lights, the glamping in Ensenada and in all of Baja California, since it is a trend that is spreading and becoming popular, in this region the experience itself is like a combination of the Mediterranean Sea mixed with the Grand Canyon of the Colorado.
One of its main attractions, along with its beaches in Ensenada Baja California, are its vineyards and the Guadalupe Valley, in which the enormous potential for this activity in this region was discovered given the beauty and tranquility of these places.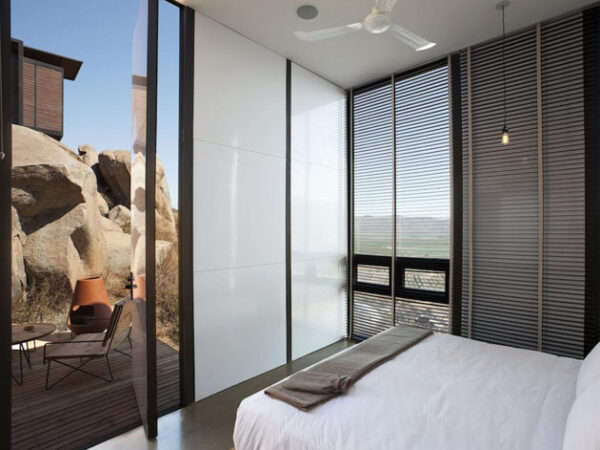 Camping Ensenada Mexico
So do not wait any longer and take the opportunity to enjoy this new trend of Camping Ensenada Mexico without much problem, you will know that without difficulty you can have everything you need to spend an unforgettable vacation enjoying the wonderful scenery that Baja California offers.
And do not miss the opportunity to experience the great activities and things to do.
What each part of the slope offers, you will undoubtedly find many attractions and things to see as well and try.
The most attractive and exotic type of accommodation is the ability to enjoy yourself as if it were a hotel with a different touch.
There are some camping options with style that are a bit exotic but quite attractive, while others are great and maybe we have always had the idea Enjoy a vacation in a lodging like a classic motor home vehicle, an igloo, a teepee, a camping tent quite large and fully equipped with all the necessary amenities, leaving behind the possible inconveniences and inconveniences that the traditional camping usually brings, and is not as popular with many people.
Let's not forget that within this category includes accommodations such as Cabañas that maybe move away a little from the traditional, and that touch a little more as a location of comfortable boutique accommodation.