Where to Eat the best Street Food and Fine Dinning
Do not let your chance to enjoy some of  the best food at  local eateries, because being a great resort destination they put a great variety of high quality culinary options.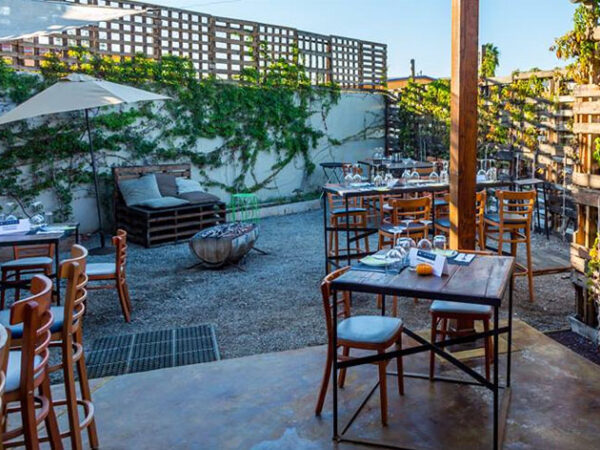 Due to the vast and rich that a country like Mexico has to offer, it's perfect weather creates the best environment to grow and get the best products that you will find in every table in any place you eat.
The perfect ingredients for any kind and style of food, from a very strict recipe restaurant from some place in the world, to the creative mind of some of the most notorious and well recognized chefs in the world, make their own signature creations making the mix of the vast and rich cultures from all over the world.
Almost any kind and style o food can be found, so if you have any like or desire while you are on vacations, you will find it.
This destination has some of the best places to eat, along with the best luxury and exclusive resorts and spa comes the best places, some fancy restaurants and fine dining to enjoy it´s original and exquisite cuisine.
A vast offer of different kind and style are available now, the growing number as this place becomes more popular.
You can of course, a great offer in Mexican food, from seafood, to traditional and fusion combining the ancient knowledge with modern and traditional.
Pizza and authentic Italian food as many people came from their countries, falling in love with the place and deciding to stay a while longer, deciding to share some of the beloved country of origin.
Best Restaurants in Ensenada Mexico
Fresh seafood and local organics are offered in most of restaurants some even have their own organic farmers market, making way to excellent Sushi Restaurants and International Restaurants as well.
Many Mediterranean food are part of the great inspiration that started many of the best places to eat, due to it´s similar climate or the local ingredients,
as baja is a wine producer so it has some similarities with the old country. Finding some great Greek food, Spanish and French.
Many popular places offer its services to cater parties in almost anyplace, bringing the best to your place in a special afternoon, a wedding, a bachelor party or just you don't want to cook anyday.
Here a sample of some of the most known places, that go from simple street food, to fine dining in the best locations in town.
Barra Azul

Taqueria Criollo

Mantou

La Concheria

Punta Morro

240 Grill

Tacos Mi Ranchito El Fenix

La Cocedora De Langosta

Boules

Birria Guadalajara

Wendlandt

Agua De Vid

Cantera Valle De Guadalupe

Bruma Valle De Guadalupe

El Cielo Winery Mexico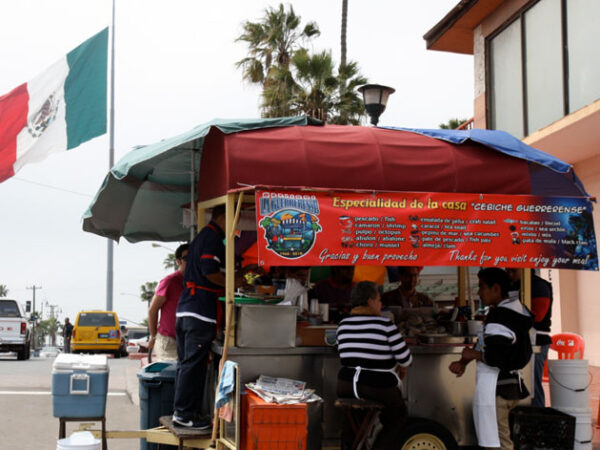 Best Street Food in Ensenada
This beach town has become famous in large part for its street food, you can find the best seafood, quesadillas and a variety of tacos of all types and for all tastes.
A place undoubtedly preferred by the famous chef Anthony Bourdain who liked to visit this Cuise port and not miss his food.
Due to the great popularity that this tourist destination has gained over the years in addition to the publicity that is given to them by word of mouth, the rumor has fame has very good food available in small stalls distributed in the main streets and avenues of this locality.
It is not surprising to receive recommendations from people who visit these places and what makes this experience something mandatory to do while visiting this port.
There is a wide variety of food especially revolves around betray already known and famous traditional Mexican food with all its variants and most popular styles both in the area of ​​Baja California and in the rest of the country.
That is why you are visiting this tourist place do not be shy and encourage yourself to try this food on the street which is prepared with a high quality and hygiene in order to maintain a clientele and a constantly growing popularity.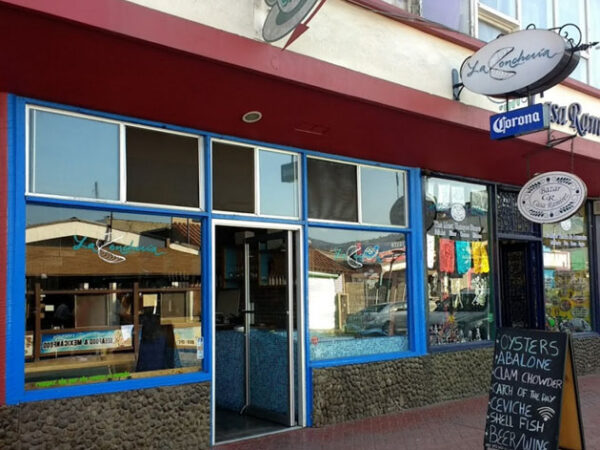 Traditional Mexican Seafood
Being a port next to the Pacific makes it an ideal place for seafood.
Providing a large amount of fish and seafood to prepare the most diverse traditional Mexican dishes of the sea that in themselves are a great attraction for the same port.
Some of the most popular dishes and that many people look for when visiting a place in the south of the border, are undoubtedly the tacos, and even more, this combination of food from the sea with taco.
That is why the fish and shrimp tacos are the first options that most English-speakers seek in this destination, since it is now almost traditional for this place, and perhaps throughout the peninsula.
Even so, we invite you to go and venture to try many other traditional dishes that are very delicious, even more than the tacos of fish and shrimp but that do not enjoy so much fame in the country of the North.
Things as simple as octopus and shrimp cocktails and other seafood to begin with, as well as a great variety that the people who will attend your business will be more than happy with recommendations and suggestions.
Of course… pair it with a nice ice cold mexican beer.
Baja California Coffee Shops
Having coffee here may be one of the best experiences, due to the Mexican Coffee producers, a long time traditions that brings some of the best beans in the world, you can find some of the best selections shipped from its place of origin and mixed here with other selections to make the bes cup of joe just for you.
Many local and international brands are located here, such as Starbucks and The Cabo Coffee Company that is a long local tradition brewing  in Baja.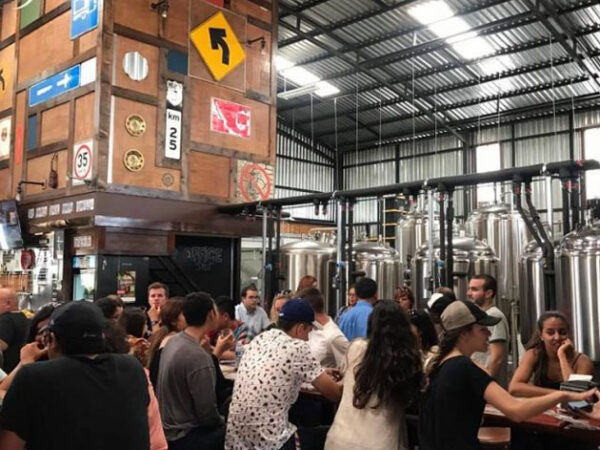 Bars and Nightlife
Can´t be a great destination without a great place to party, the Clubs and Bars, Nightlife are a must do in any visit,some locations so close and convenient as Downtown or right in the beach for a nice sunny day.
Some located at the Port Marina and a few others inside a Resort or Hotel.
Here the happy hour could be a happy day or happy night, you can find any promotion for almost any day of the week, you can do your own bar hopping.
Some exotic bars and stripper clubs brings some spice to the atmosphere.