Ensenada Mexico Nightlife Guide
Enjoy some great vacations with a great Mexico´s Ensenada Nightlife Guide, if you feel like is time to party, even if the plan is to rest.
It is not that you could go crazy partying like in this destination south of the border, but definitely, you could have a great time in this relaxed side of the Pacific Ocean, let's start with, by now, there are no large night clubs in Ensenada, just a few small bars.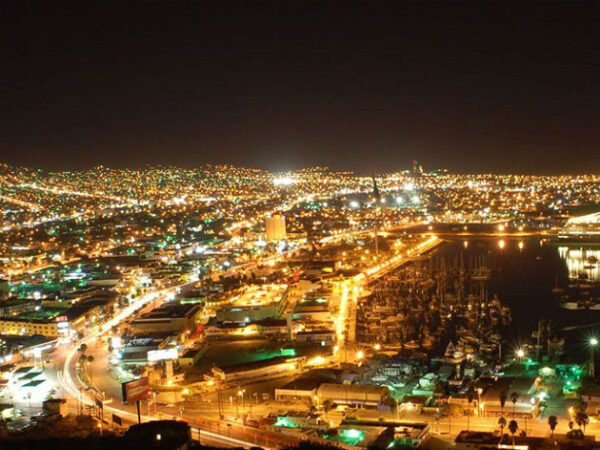 The beach and the with a great weather will set a great night party by the beach, or just like in any other small location.
Best Night Clubs in Ensenada Mexico
Just walking around and doing some bar hopping along the main street, here is one of the most prominent places where you can find the best NightClubs in Ensenada Mexico, and most popular among visitors who recommend to come and have fun in Baja California, without a doubt these places have gained good reputation due to the quality of their service, in their drinks, and everything in the environment that can be found in these places.
Bar Andaluz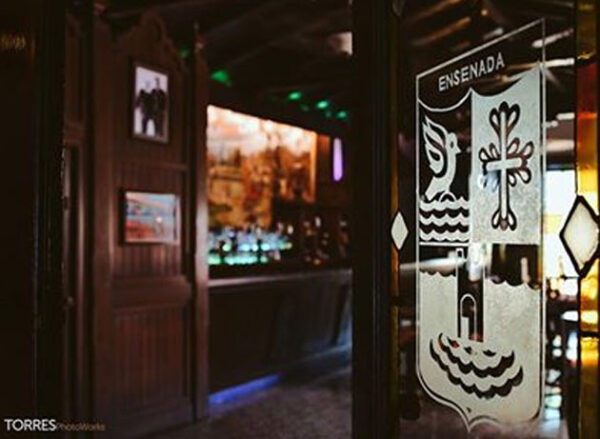 Lázaro Cárdenas 1421
Microbrewery Aguamala

Wendlandt Cerveceria

Mezcalería La Penca

Shots Factory

Ryerson 51

Ultramarino
Mango Mango Nightclub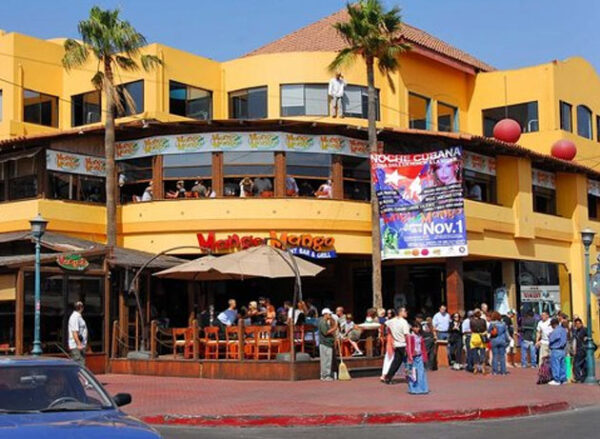 On one of the most popular zones of downtown
Plaza Hussongs, Calle Ruiz s/n, Zona Centro
Papas & Beer

Hussong's Cantina
Paris de Noche Ensenada Mexico Strip Club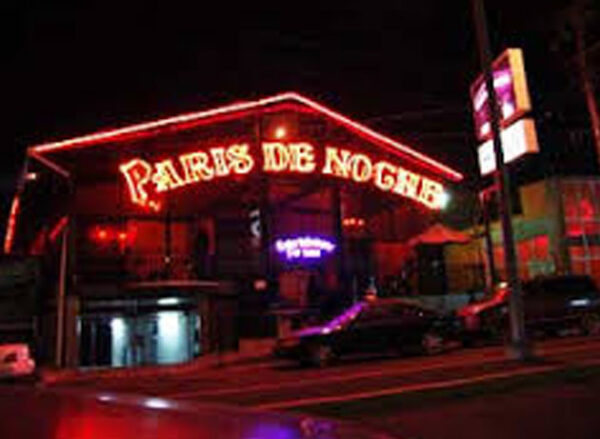 One of the most popular Strip Bars in Ensenada Mexico, spicy gentlemans Strip Clubs in Ensenada
Miramar 142, Zona Centro
But no matter how quiet you see that destination is a guarantee that you will find a place to have fun, you can enjoy a good craft beer or the best snacks in a sports bar , and if themood is present, celebrate until late at night in a nightclub where you will find the best atmosphere and the best music.
Best Nightlife in Ensenada Mexico
Most of the great bars and clubs are located by the downtown area, and Malecon, Many great locations have live music performing great all time songs and they play major sports on screen.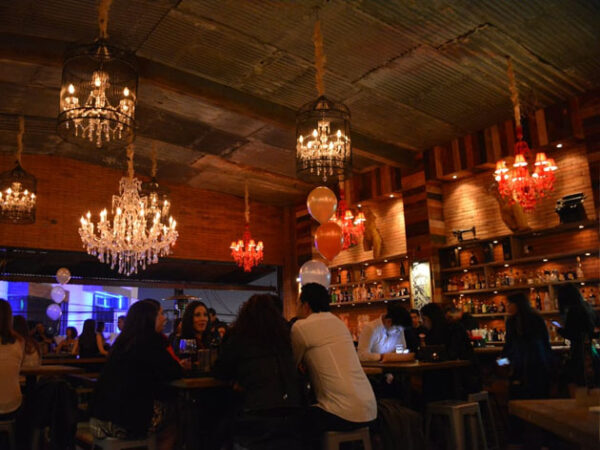 Ryerson 51
A great bar on the streets that bears the same name.
Av. Ryerson 51, Zona Centro
No doubt people is coming because it comes in search of a good party, and if it is a guarantee that can be found in this place, since it has many of the most lively places to enjoy drinks and dance to the best beat of music in a beach destination and relaxed in Baja California.
Herethere are several of the most emblematic bars of the low, which have been a tradition for years and have been popular for a long time, in which only name his name synonymous with party and good times.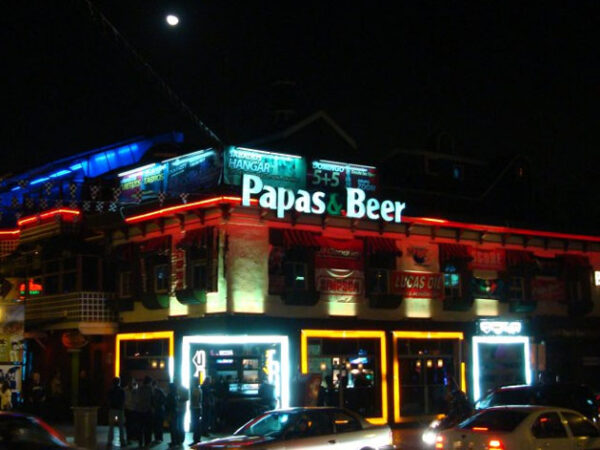 Best Ensenada Bars and Clubs

Best time for party at night, for sure is always on weekends, when locals and vacationers alike love to go out partying to enjoy of the great Ensenada Mexico Nightlife that can be found here in Baja.
That is almost anytime through the year, but on high season and holidays you can spect people having fun at night everyday, and is often usual to find places full, where they cannot host any more people.
But as you know, it happens everywhere, as soon as you get here, which place is the hot spot during that time.
We may present you some options to go out, but places changes from time to time, same as people preferences.
Enjoy of the best Ensenada Nightlife Guide while in Baja California
A way to enjoy your Baja Vacations to the full, is to have a night out, it is no surprise that Resorts and Hotels host theme night parties.
In case you don't want to go out from your lodge that day, have it conveniently at your place and easy come back to your place.
But we highly recommend you to go out and walk around, enjoy a little of the nightlife that Baja has to offer.
We are sure you will find something that will like you.
Now that they are south of the border, the vibes that are without the atmosphere are partying, so take advantage of the Ensenada Nightlife Guide to have fun and spend a good time with your friends.
And see for yourself why so many people speak of baja is a synonym for partying. and not only here but in Rosarito in Tijuana and in San Felipe too, without a doubt crossing the border to spend a good time in Baja California is a sure thing.