Ensenada Baja 1000 Race 2018
Welcome to the Baja Race, Baja 1000 Race 2018, a one thousand miles race that is a tradition in the Baja California Mexico.
Where people from all over the world race through the desert landscapes visiting some of the most popular and unknown locations.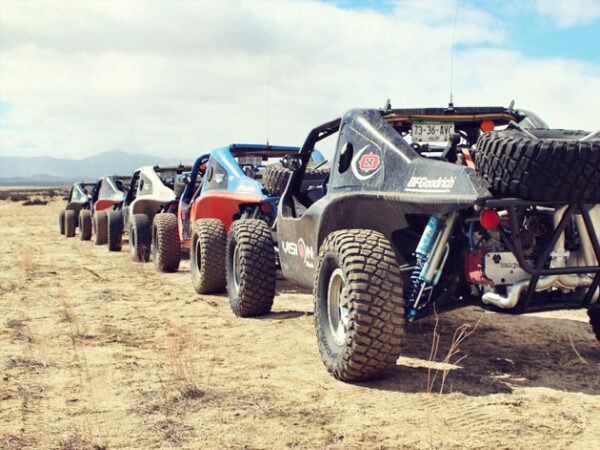 How long does the Baja 1000 Ensenada 2018 take?
This great Baja 1000 Race 2018, that now is a great tradition in the locations from Ensenada to the tip of the Baja Peninsula Sur.
Represents a great time for starting some celebrations, that start all over the world on October, and keep going on November, pretty much like the fishing tournaments in the Sea of Cortez Baja.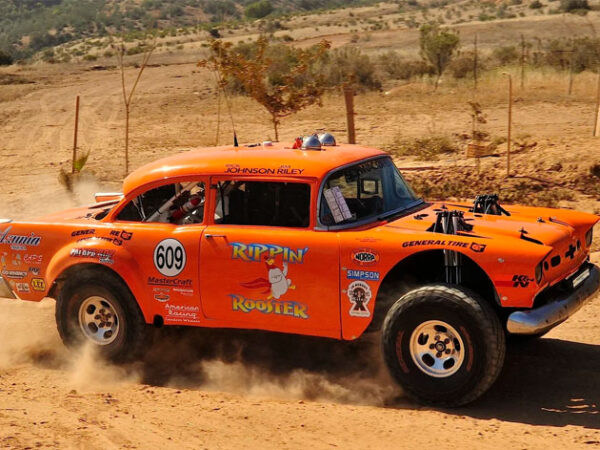 Baja 1000 Ensenada 2018 Great things to do in Baja California

This Baja 1000 Ensenada 2018 starts in Ensenada downtown marking a great celebration in town, receiving tourist and visitors from all over the world, that are going to just enjoy of the events, or to participate in the race.
People from the US and Canada love to come down to Mexico to experience the race in Baja.
And lot of mexican professional racers, that spect and travel to this location year after year.
This race goes along dirt roads and dry riverbeds, visiting some great locations like Mulege, Loreto and usually ends in La Paz, and sometimes, ends at the very end of the Baja Sur, In Los Cabos Mexico.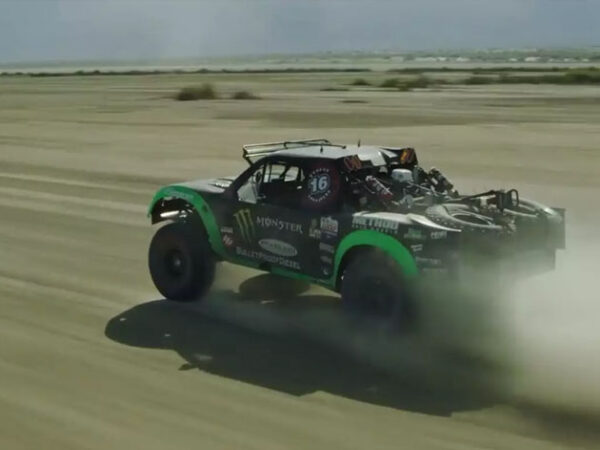 Baja 1000 dates in 2018
2018 Baja 1000 will begin at 10:00 PM on
Wednesday, November 14
and ends on
Sunday, November 18
All times are in Central Time.
Along with some other celebrations in the Baja Sur, Baja 1000 Race 2018 starts in late October with some major sportfishing tournaments.
November still continue marking a great time to start a great race.
Perhaps is the time where high temperatures in the location are gone, and it is a much enjoyable time to be outside.
Baja California Race 2018
Enjoying and experiencing of this great celebration, is the perfect excuse to visit Ensenada, even better if you are a races through the desert aficionado.
Maybe you love those trophy trucks and dirt bikes and all kind of ATV that participates.
And that is not just that, a great celebration in the place with lot of party at the most popular clubs and bars, and also on the streets where people celebrates the event all the time, bringing the city alive with thousands of visitors.